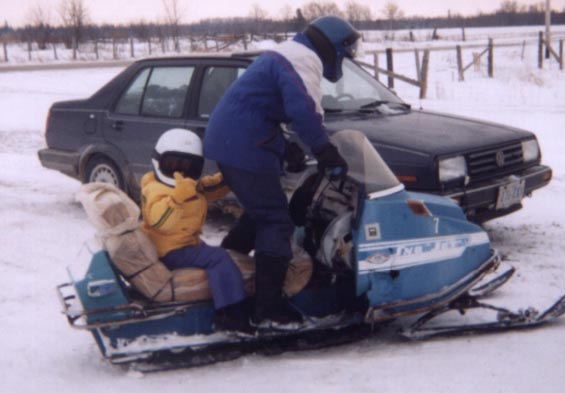 "Thumbs Up! Winter's here!"

Homepage of the Boxall family of Grey County, Ontario.

The Family
Our Farm
Homesteading and Self Sufficiency
Introduction to Natural Growing
Why Organic?
Animals
Weeds
Garden flowers
Wildlife
Introduction to Natural Health
Natural Cosmetics
Natural Cleaning Products
Herbs listed by use
Compleat Herbal
Children's Health
Animal Health
Links
Crafts

NEW! Melanie's guide to growing anything (May as well let the ol' green thumbs be useful for something.)

This Website designed and maintained by Webwitchery - a highly flexible design service who (for a very modest fee) can create the site of your dreams.